Last year, one of my favorite Minnesotan musicians came through Seattle. I asked him if we could meet up for coffee and if I could take his photo with my Rolleiflex.
I give you Charlie Parr.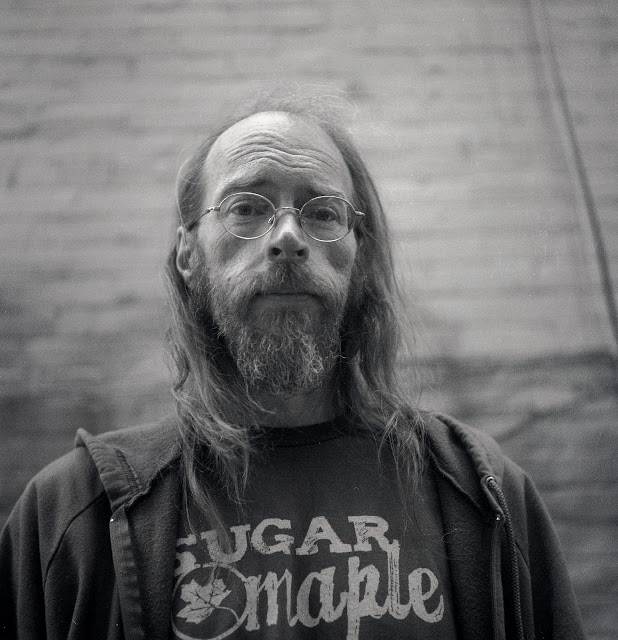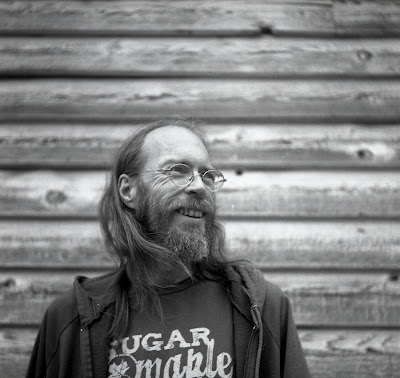 While attending Winona State University, I would go to see Charlie play at Ed's No Name Bar. His music reminds me of home and I still try to catch him live every time I can. If you ever get the chance to sit down with him and chat over a cup of coffee, I highly recommend it.
You can find out more about his music here: http://www.charlieparr.com/