I took an overnight solo backpacking trip to Upper Lake Lena to watch the Perseid Meteor Shower. The hike was leisurely to begin and increased in grade for a nearly 4000 foot elevation gain in seven miles. The hike started in lush hemlock forest with huckleberry bushes and Devil's Club and transitioned to large cedars and eventually to meadows of wildflowers near the lake. The meteor shower was spectacular. All around the lake you could hear other campers cheering as the sky was scratched with quick white blazes.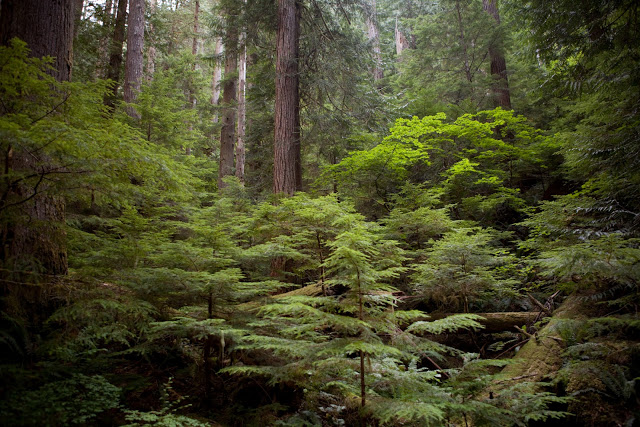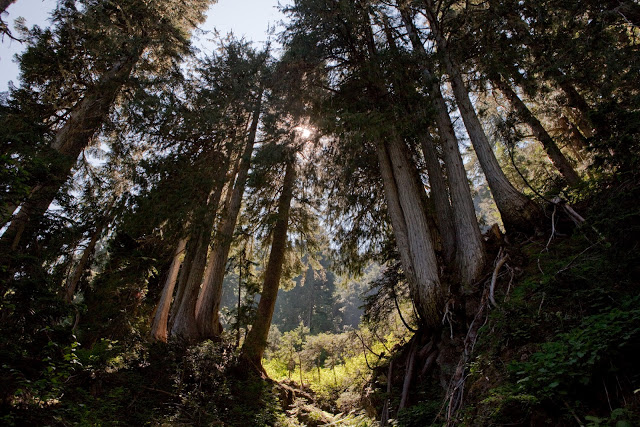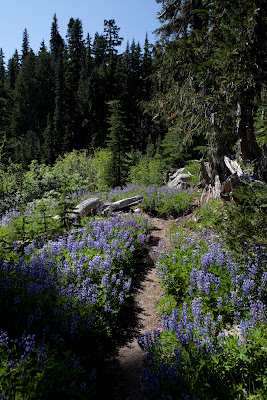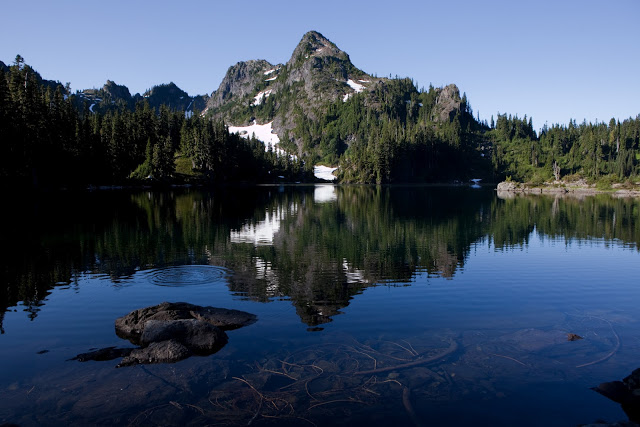 The water was refreshing and cool after the long hike up. I didn't realize there were fish in the lake until I started to see small ripples from where they were catching flies.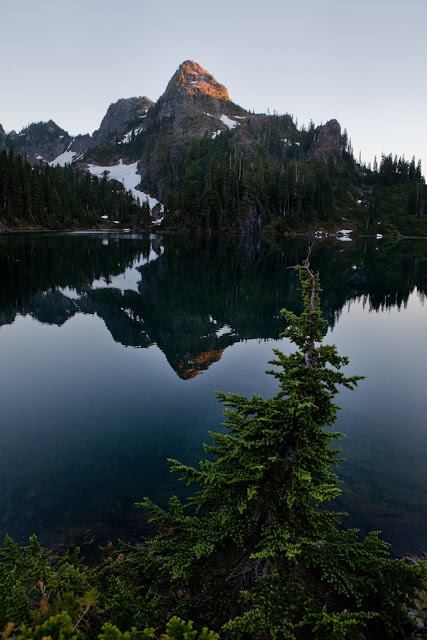 The last touch of sunset on Mt Bretherton.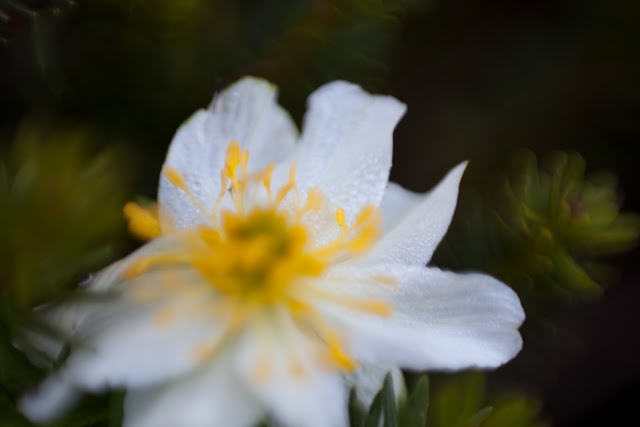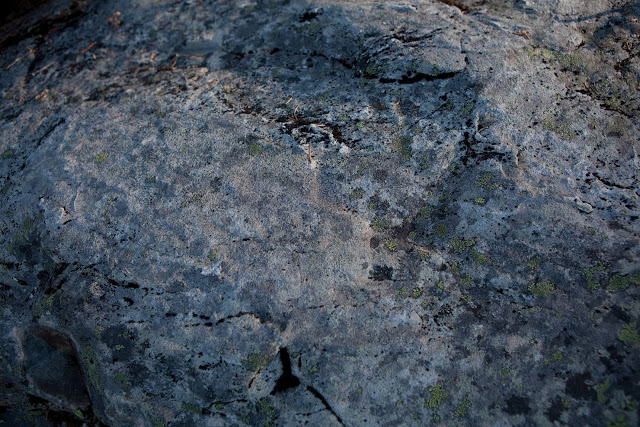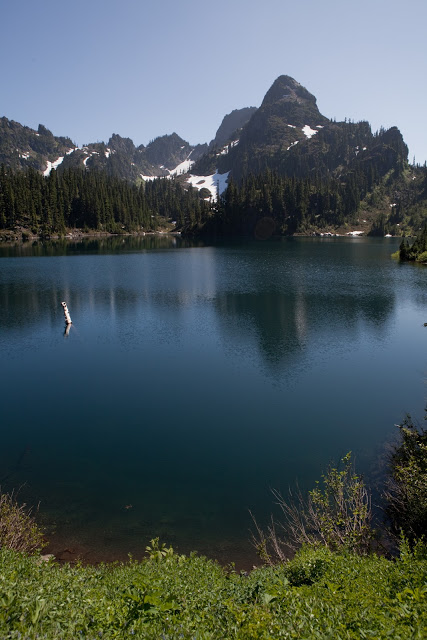 I wasn't able to catch any shooting stars with my camera, but I do enjoy this short star trail reflected in the lake. The smoky section about Mt Bretherton is actually a part of the Milky Way.