For the first time I decided not to bring my DSLR with on a hiking trip. It was more or less a decision about weight. Did I want to pack a 24-70 L series lens up to Mailbox? No, not really. So, I took along my smart phone and decided to do a post with B&W Instagram photos. Simple and square, a new way of viewing the area. I tried to take only a few frames of each image to practice good composition and light selection. Luckily, the weather produced some beautiful clouds to work with the gradation from black to white.
This quick day project was a good exercise in using what I had to make some beautiful images. Did I miss my DSLR? Yes, for two reasons: the variability with focus and exposure control were both difficult to work with. All in all, a pretty wonderful day.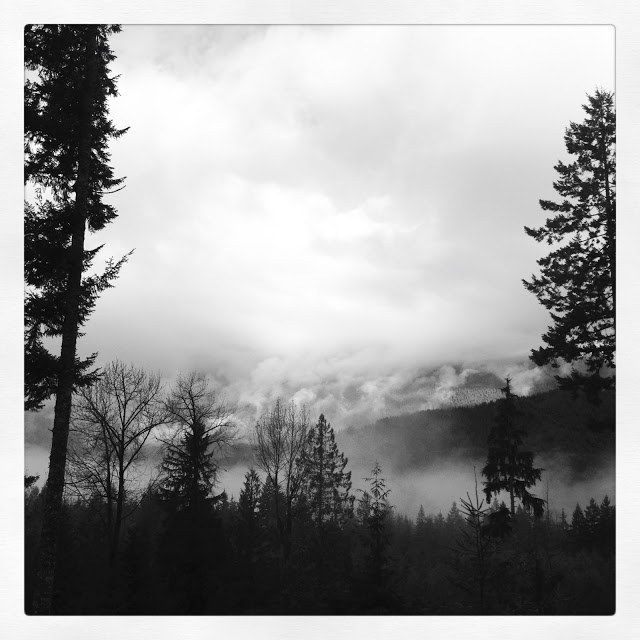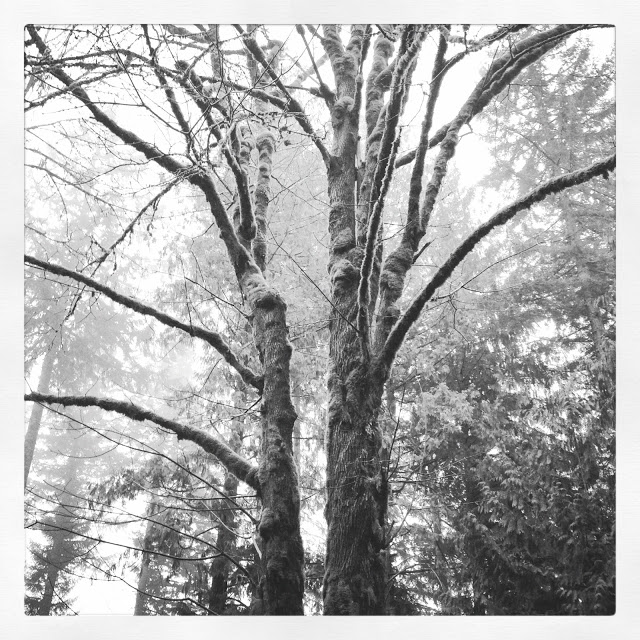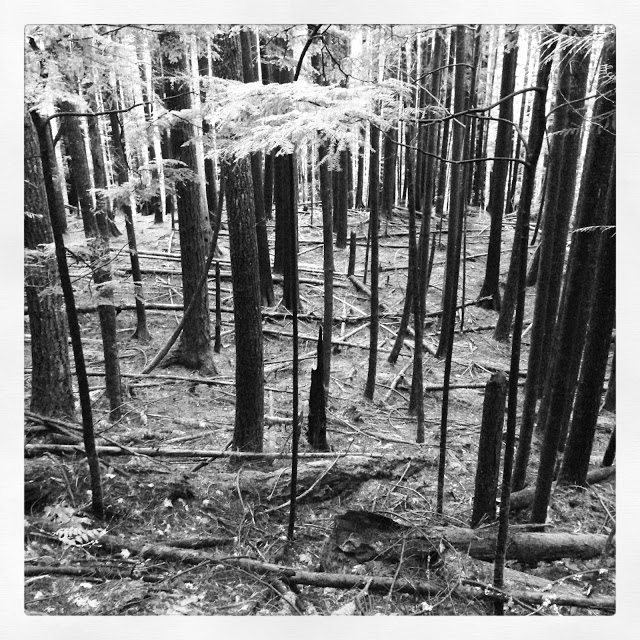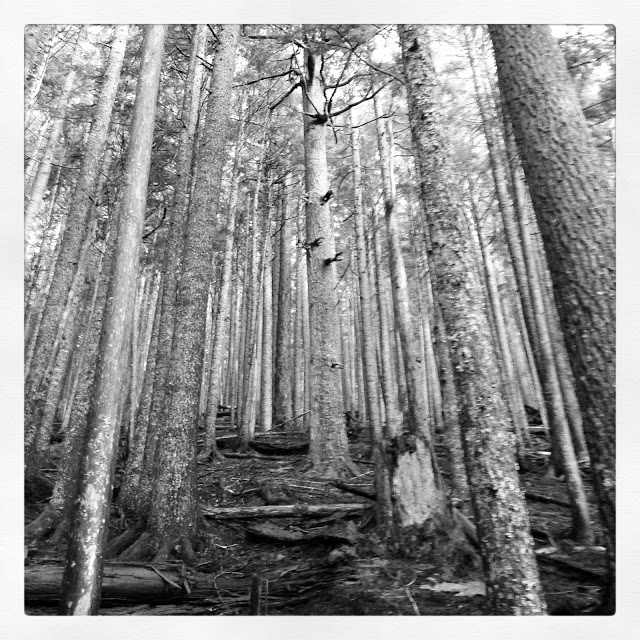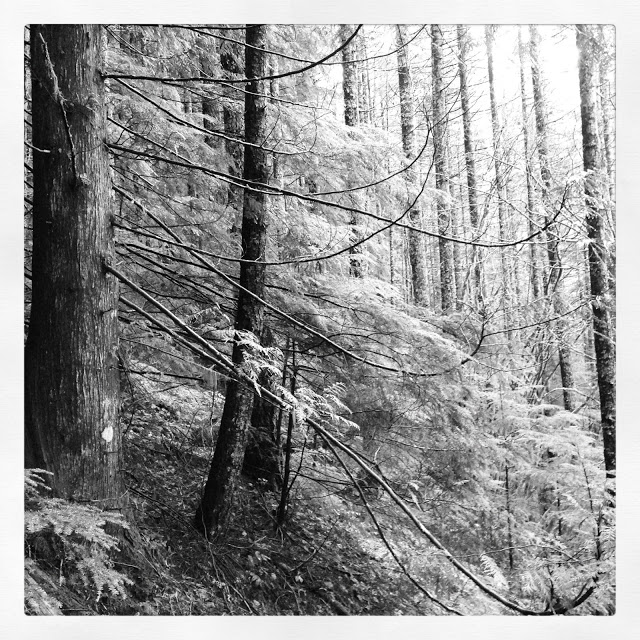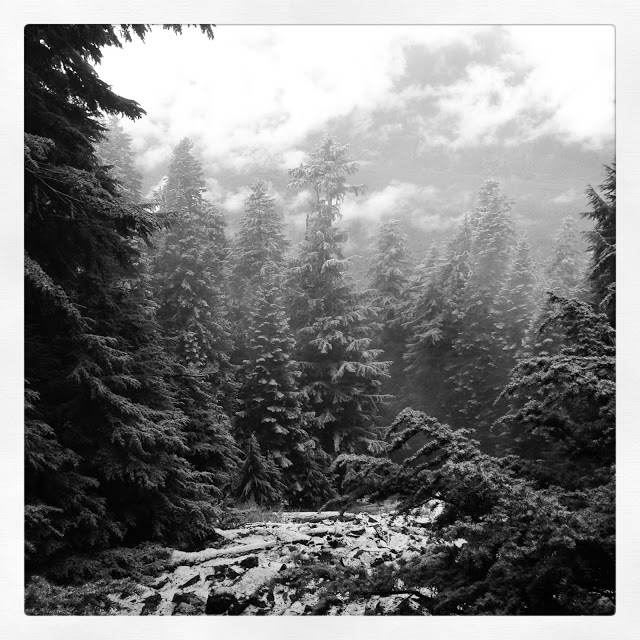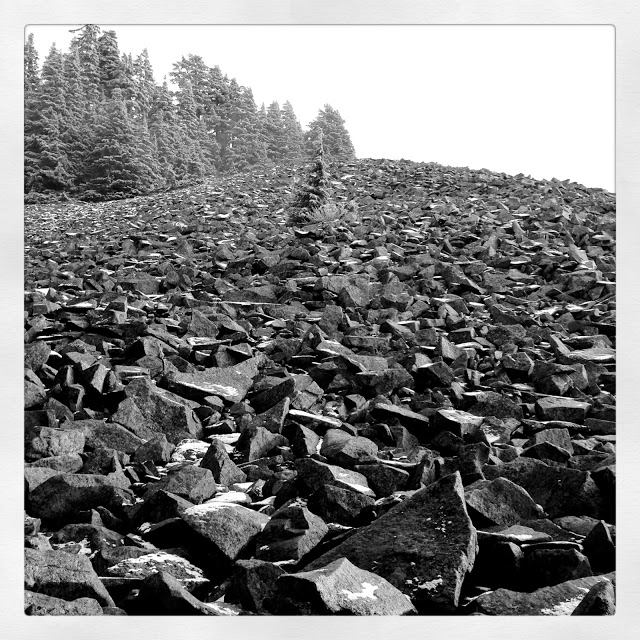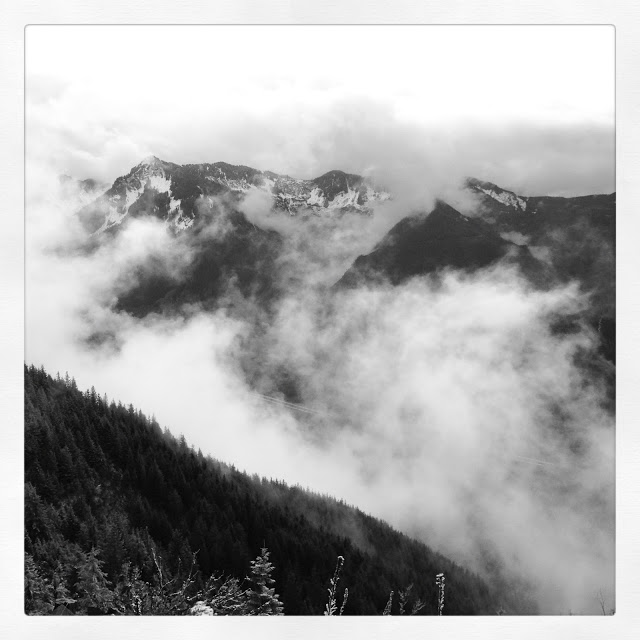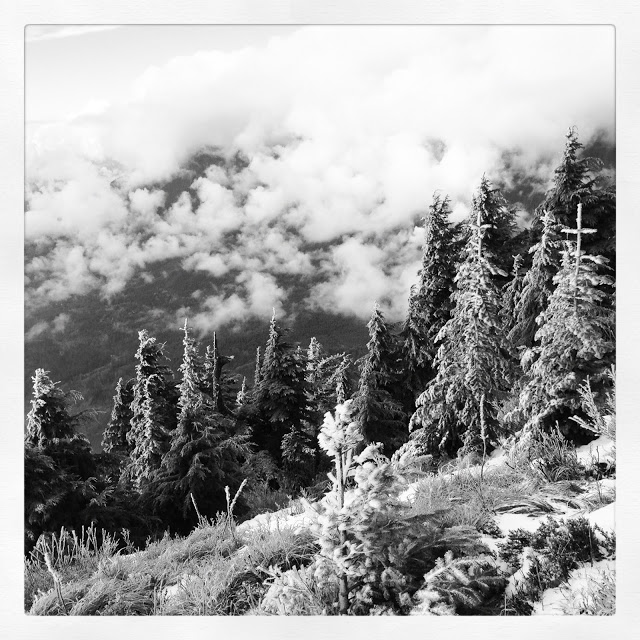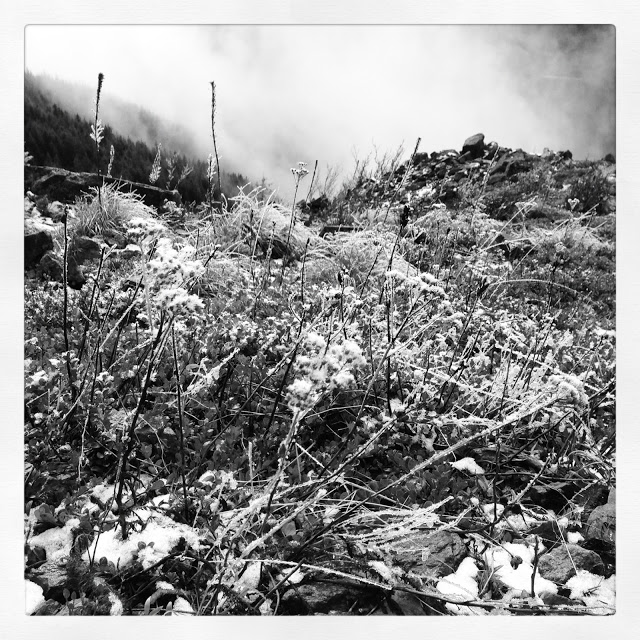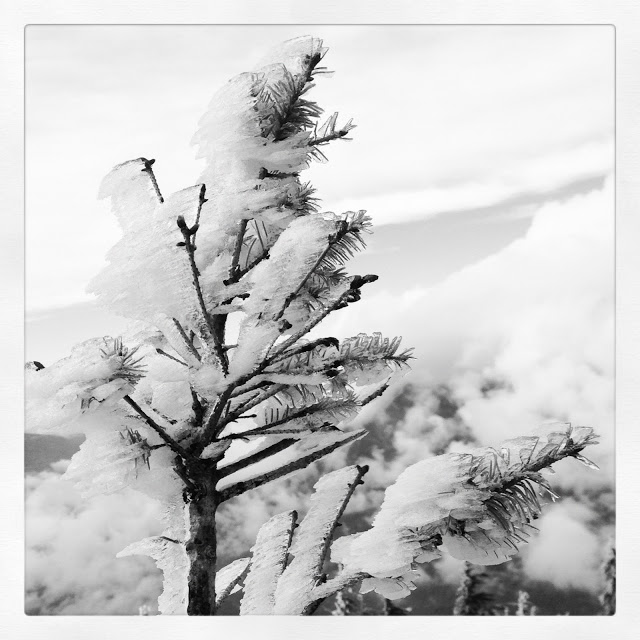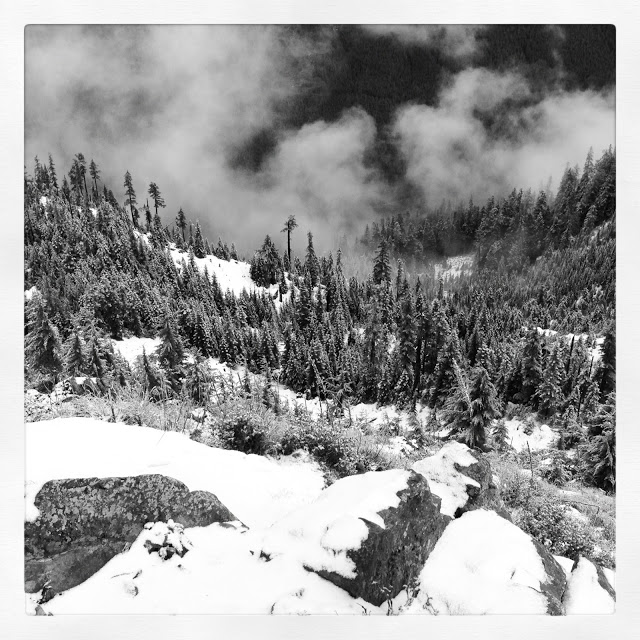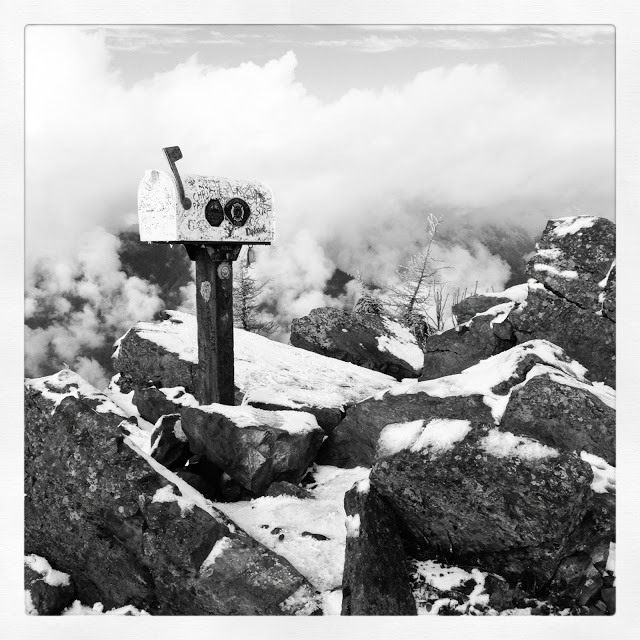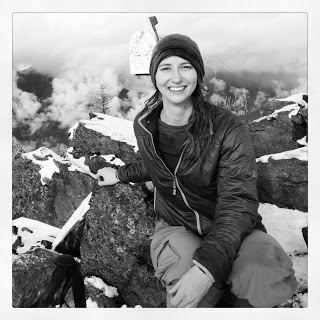 Photo by a lovely lady whose name I cannot remember.
A splash of color just for good measure.