Light test # 2: Interview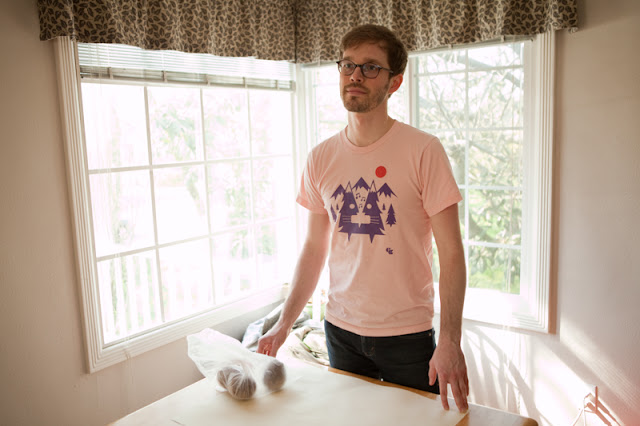 @font-face { font-family: "Cambria"; }p.MsoNormal, li.MsoNormal, div.MsoNormal { margin: 0in 0in 0.0001pt; font-size: 12pt; font-family: "Times New Roman"; }div.Section1 { page: Section1; }
Light Test #4: Album Art
I recently had the opportunity to work with
of
on a film project. Le Grand Cru has partnered with local Seattle and other emerging musicians to create a compilation album to raise money for the relief efforts in Japan. The album is digital to allow the proceeds to go directly to the cause and not be filtered through production costs of physical merchandise.
Release date: May 3, 2011 on bandcamp.
Tommy approached me a couple weeks ago to discuss the idea of an interview promotion for the album. One sunny day in Seattle, we shot the film at his house. The promotion piece combines an interview about the compilation as well as clips of No Theft creating the album artwork and speaking on the inspiration behind it.
Please visit the
. It turned out quite well.
The artists featured on the compilation:
Pablo Trucker
Campfire OK
Garage Voice
Pickwick
Lemolo
Noah Gundersen
Young Lions
Hot Bodies in Motion
Le Wrens
Adam Pasion
The River Empires
Keith Tutt II
Timothy Robert Graham